Hello all!
So I found these M1 Experimental Proto Abrams,and I couldn't find much info. Well this go me thinking : Why did they stop development? All of these tanks looked like good solid machines. My other thought was: Why are these tanks NOT in the game yet? Come on Devs!
Chrysler M1 Abrams, Not much info known besides that it was made by Chrysler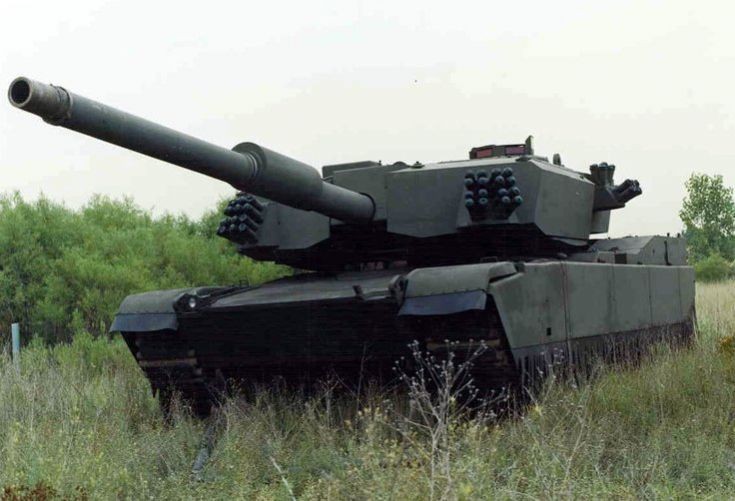 The CATTB Abrams. Again not much known, but I figured they dropped it due to it's turret size or something.
The TTB Abrams. Unmanned turret, and from what I heard it had a foot of water in it for some reason.
I'd love to see these in the game!