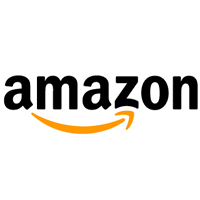 Dear Amazon Customers
It has been brought to our attention that some Amazon customers may have been charged to download and install a version of Tanktastic from the Amazon.com website. The illegal sale of the Tanktastic software has now been removed from the Amazon.com website, due to the fact that it was not offered for sale by GHOR Corporation (Creators of Tanktastic).
We would like to inform you that Tanktastic is not officially available through Amazon at present.
If you are one of the unfortunate people that purchased Tanktastic via Amazon.com, please report it to GHOR Corporation and Amazon.com immediately and request a refund through Amazon.
Tanktastic is FREE to download and play (with optional in-game purchases) and is only officially available from Google Play and the iStore.
The installation and use of the Tanktastic software from unknown sources is not recommended and GHOR Corporation holds no responsibility for any loss of data or damages to property for use of software from these sources.
Thanks and Kind Regards,
Tanktastic Administration